Are you interested in one of these vehicles?
Contact us

0413 37 11 11
---
Home > Login at BAS Trucks
Saved searches
Save your searches and save time!
Save your search and you will receive updates regarding new vehicles matching that exact criteria. When creating a "My BAS" account you can easily save, access and manage your Saved searches and be the first to know when similar vehicles are available!
Login

Login with Facebook
Thank you for registering
We have sent you an e-mail to confirm your registration.

Register with Facebook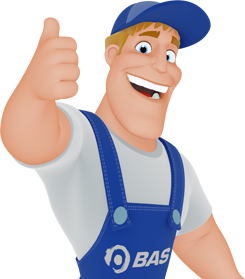 Benefits of a BAS account
Save your frequent searches
Shortlist your favourite vehicles
Unlimited access to HD video inspections
Unlimited access to 360 virtual tours
New at BAS Trucks?
Only available for email subscribers