Are you interested in one of these vehicles?
Kontaktirajte nas

0413 37 11 11
---
Home > Prijavite se na BAS Trucks
My favourites
favourite_header
Prijaviti se
Registracija
Prijaviti se

Prijavite se sa Facebookom
Thank you for registering
Poslali smo vam poruku e-pošte za potvrdu registracije.

Register with Facebook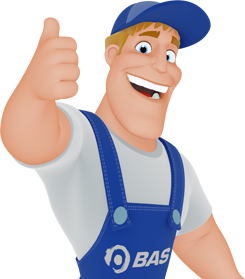 Pogodnosti računa BAS
Spremite česta pretraživanja
Suženi popis vaših omiljenih vozila
Neograničen pristup videozapisima za preglede visoke razlučivosti
Neograničen pristup virtualnim obilascima u 360 stupnjeva
Jeste li novi u BAS Trucks?
Želimo vas obavijestiti o našim zalihama i posebnim ponudama!
We use cookies to deliver our services on our website properly. When you visit our website, you agree to the usage of our
cookies
.