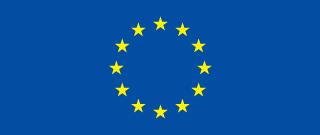 Lease in Europe
BAS Trucks offers you the possibility to lease a used truck or trailer in 13 different European countries.
View possible lease countries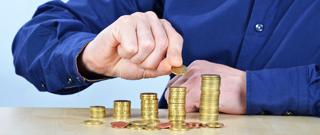 Why lease?
At BAS Trucks you lease a truck or trailer at a low down payment and a low monthly fee.
View advantages of lease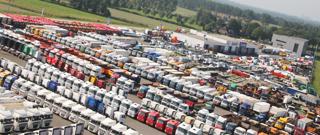 Lease possibilities
You can lease all types of trucks and trailers, both new and used. Lease periods range from 24 to 60 months.
View lease possibilities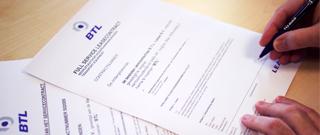 Conditions
To qualify for lease you or your organization must meet certain conditions.
View lease conditions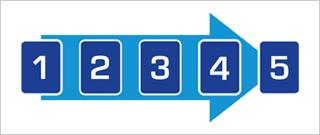 Settled in 5 steps
You can request a lease offer without any obligations, and complete your lease quickly.
View the 5 steps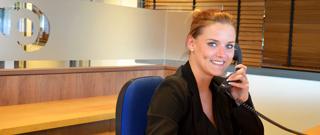 Questions about lease?
View frequently asked questions