Are you interested in one of these vehicles?
Contact us

0413 37 11 11
---
Lease
"At BAS Trucks you can easily lease a used truck or trailer at a low monthly fee".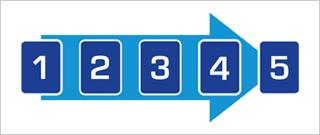 Settled in 5 steps
You can request a lease offer without any obligations, and complete your lease quickly.
View the 5 steps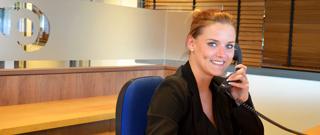 Questions about lease?
View frequently asked questions
Only available for email subscribers