Are you interested in one of these vehicles?
Contact us

0413 37 11 11
---
Home > Login at BAS Trucks
My favourites
favourite_header
Login

Login with Facebook
Thank you for registering
We have sent you an e-mail to confirm your registration.

Register with Facebook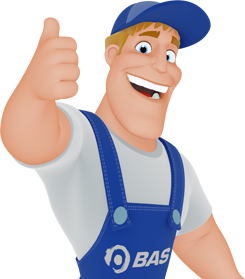 Benefits of a BAS account
Save your frequent searches
Shortlist your favourite vehicles
Unlimited access to HD video inspections
Unlimited access to 360 virtual tours
New at BAS Trucks?
We like to inform you about our stock and special offers!
We use cookies to deliver our services on our website properly. When you visit our website, you agree to the usage of our
cookies
.