New and used trucks and trailers - Large stock
Our inventory consists of more than 1500 used trucks and trailers of:
All European truck and trailer manufacturers
All registration years and types
In every price range
Whether you are looking for a 20 year old tipper or a brand new trailer, BAS Trucks has the vehicle you are looking for. Because of our large and various stock we can offer you the right truck or trailer at the best price.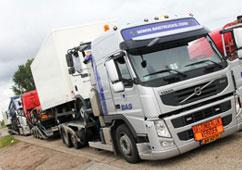 Over 100 new vehicles every week
Every week over 100 vehicles are added to our stock. If we don't have the perfect vehicle for you today, we can definitely offer you this vehicle on short notice.
Do you want to be updated automatically about our new stock?
Sign up for our newsletter immediately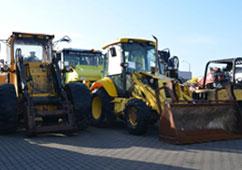 Trucks and trailers at our showroom
All our trucks and trailers can be found on our website. Here you can easily view and compare vehicles. Of course you are most welcome to take a look at our trucks and trailers in our showroom, located in Veghel, The Netherlands.
On 10 hectares of showroom our trucks are sorted by brand, sort, type and registration year. This makes it easy for you to take a look at the trucks you are interested in. Furthermore we offer the opportunity to make a test drive.
If it's not possible to visit our showroom, please contact one of our sales people. They will be pleased to help you find the right vehicle.