Are you interested in one of these vehicles?
Contact us

0413 37 11 11
---

The best package deals in Europe at BAS Trucks
Are you looking for a great deal? Look no further! Here we will keep you up to date on all the special deals we have at BAS Trucks. Because of our purchasing power we can often buy in large quantities, this means we can supply you with many similar vehicles at once. Or we can give you a great deal as our prices are extremely competitive! Check all our deals below!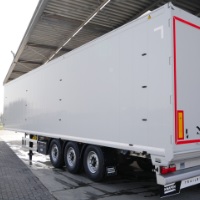 New Knapen Walking Floor Trailers!
New at BAS Trucks: Knapen Walking Floor trailers available from stock and immediately ready for use! We have specified several trailers for our customers and ordered them for our stock therefore we can deliver them fast. Buy one of these Knapen walking floor trailers and start to work in 1 day with your new trailer! All these trailers are new without registration and come with complete factory warranty.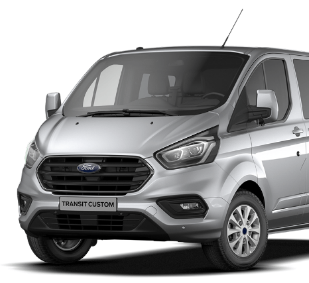 New Ford Transit Custom Limited
A large quantity of Ford Transit Custom Limited 300L TDI 130 is available from January 2019. These vans are brand new, with less than 100 km on the odometer, and available in three metallic colors: Black, Magnetic (dark grey) and light grey. The vans are very well equipped and come with automatic windshied wipers, automatic lights, a rear view camera, front and rear parking sensors, navigation with 8" touchsreen, DAB Radio, Bluetooth, cruise control, a towbar and 16" aluminum wheels. Check the full details!
Only available for email subscribers