Are you interested in one of these vehicles?
Contact us

0413 37 11 11
---
Service offers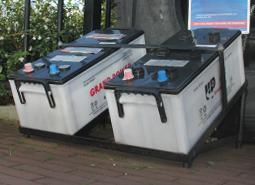 2x New batteries, 180 amps - Universal Power
Including assembly, starting at € 250
Only valid when purchasing a truck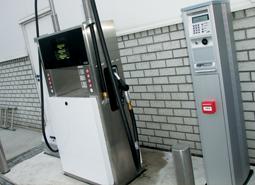 Diesel
Buy diesel together with your truck.

Always cheaper compared to the gas station.
Ask a sales person for the conditions.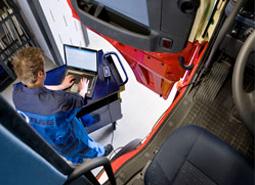 Small and large service checks
Delivery service: € 250,-
Oil service: € 500,-
Complete service: € 1.000,-
Trailer Delivery service: € 150,-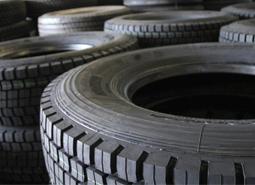 New truck & trailer tyres
We offer tyres in all sizes and of all brands, for trucks and trailers
More than 15.000 tyres on stock
Premium tyres, starting at € 250,-
Budget tyres, starting at € 225,-
Delivered separately or including free mounting
We like to inform you about our stock and special offers!
We use cookies to deliver our services on our website properly. When you visit our website, you agree to the usage of our
Review our cookies policy.
.