Are you interested in one of these vehicles?
Contact us

0413 37 11 11
---
Service offers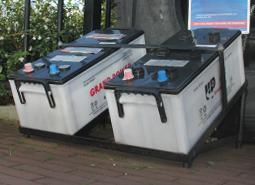 2x New batteries, 180 amps - Universal Power
Including assembly, starting at € 250
Only valid when purchasing a truck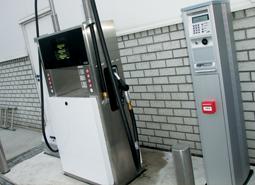 Diesel
Buy diesel together with your truck.

Always cheaper compared to the gas station.
Ask a sales person for the conditions.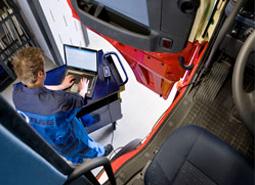 Small and large service checks
Delivery service: € 250,-
Oil service: € 500,-
Complete service: € 1.000,-
Trailer Delivery service: € 150,-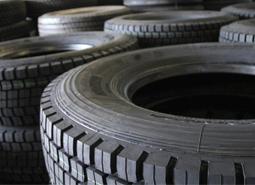 New truck & trailer tyres
We offer tyres in all sizes and of all brands, for trucks and trailers
More than 15.000 tyres on stock
Premium tyres, starting at € 250,-
Budget tyres, starting at € 225,-
Delivered separately or including free mounting
Only available for email subscribers